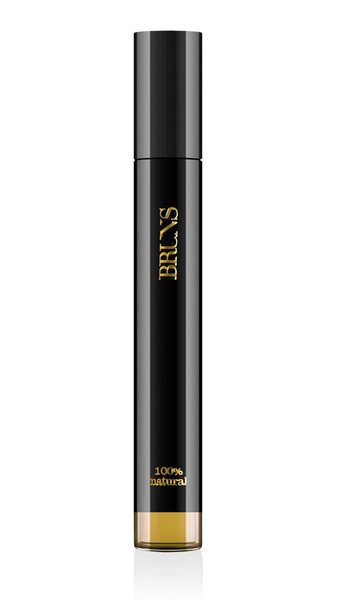 L'Étoile Manquante · Roll on
Extrait de parfum Roll On  | 1/3 fl Oz · 10 ml |
100% natural
Our easy-to-tote rollerball fragrance. Roll-on perfumes are perfect for travel and keep your essence always with you

L'étoile Manquante plays with contrasts, mixing the freshness essence of the  lavender, collected by sustainable methods with the warm and balsamic organic frankincense.  Featuring  a deep and rich amber accord along with a woody accent of wildcrafted cedarwood, the subtle natural incense give sophistication and elegance to this harmonious fragrance.
with organic wheat alcohol
Behind L'Etoile Manquante hide the nights of Le Marais, the Parisian neighborhood. Under a sky dominated by Venus, the Goddess of Love, we see the first star of the evening gradually give way to the morning sun.
NOTES
Lavender, begamot, cedarwood, vanilla, frankincense, vetiver, sandalwood
This perfume has been compounded by hand and comes with a certificate of batch signed by our specialists.
Treat this perfume with love, read our Perfume Care section.
SHAKE IT TO APPLY!
---